We Offer A Free Trial Period Of Up To 30 Days
We Offer A Free Trial Period Of Up To 30 Days. Test Them In The Real World, Not A Quiet Office, And KNOW, Not Hope, That New Hearing Technology Will Improve Your Life.
---
If you choose to purchase the hearing aids at the end of the trial, we work with many insurance companies. We offer no-interest, long-term, payment plans to make our services affordable to anyone in need of hearing help.
Today's advanced hearing devices can make extraordinary improvements in an individual's ability to hear, understand speech, and communicate in a variety of situations. Quality of life research has indicated that appropriately fit hearing aids can not only improve hearing, but overall health and quality of life. Our goal is not get you to hear sounds in a quiet test room. We will fit you with hearing solutions that allow you to perform well in the real world. We want you to hear life!
Hearing aids can be a confusing topic for many people with hearing loss. At Advanced Hearing Solutions, we take the mystery and confusion out of the purchasing process by describing your hearing loss, how hearing aids work, what you should expect from them, and what device options are appropriate for you. We start with a comprehensive diagnostic evaluation. This allows our Audiologists to determine if there is need for additional medical referral or treatment or if hearing aids are the right option. From there, we analyze your hearing needs to determine which hearing aid options are right for you.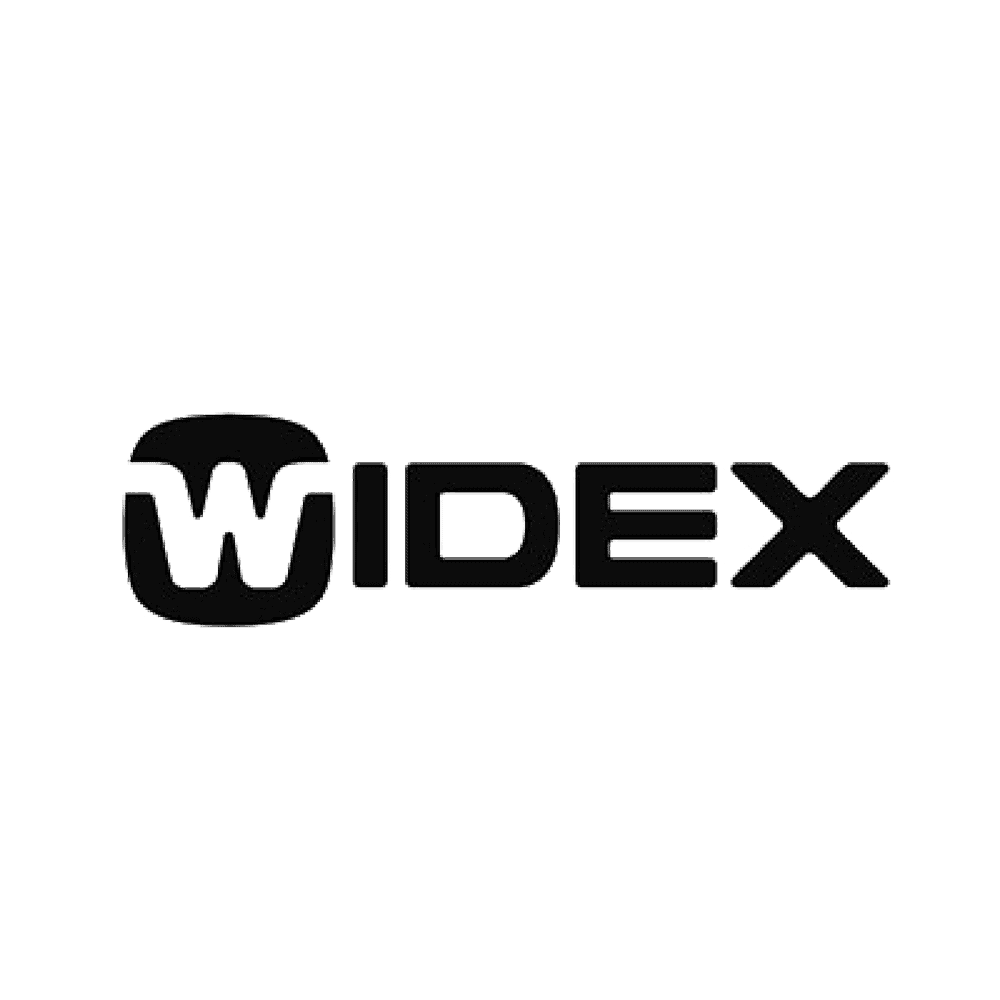 ---